Twitter is an American online news and social networking service on which users post and interact with messages known as "tweets."
Twitter, Inc. is based in San Francisco, California, and has more than 25 offices around the world.
Twitter is an online messaging service. It allows you to post so-called "tweets" of up to 140 characters. It appeared in July 2006 when Evan Williams, Biz Stone, Noah Glass, and Jack Dorsey submitted the final version of the social network to post short notes.
Meaning and History

The logo Twitter used now was unveiled in 2012. It looks like a brighter, more stylized image of the Muffin's features than it had in 2006. Eight years ago, the first logo with the nickname "Larry the Bird" was unveiled (in honor to Boston Celtics Club legend). Now the logo is simply called "Twitter Bird".
The first version of the company symbol was developed by Simon Oxley, a British graphic designer, who has since created many "talismans" and logos for Internet companies. One of the illustration options that was purchased from the iStock stock gallery, someone on Twitter bought it for just $ 15 (interestingly enough, the variation on the first illustration can still be purchased in the same bag for $ 11). Ancient microbloggers still remember that the logo had a stylized eye, and the "bird" itself was sitting on a branch painted in an elegant Japanese style.
Symbol and font
When the Twitter Microblogging Service chose his corporate and design style, designer Oxley wasn't even suspicious of a Startup. He remembered finding out about the company from an email from his friend. It was a lot of fun to note that the CNN and BBC news was rife with mentioning a new company online and its logo bought for $ 15.

But corporate standards prohibited the use of stock images that anyone could buy. Therefore, Twitter soon had to abandon the "Oxley bird". Biz Stone, one of the founders of the company, brought his own version of the logo created in the company. At the base is the same blue bird, and in development he left his stamp Philip Pascuzzo, the designer of Twitter. The logo appeared in 2009. A year later, the version was modified and it lost its "cartoons". Well, the modern look of the bird appeared thanks to Bowman.
Color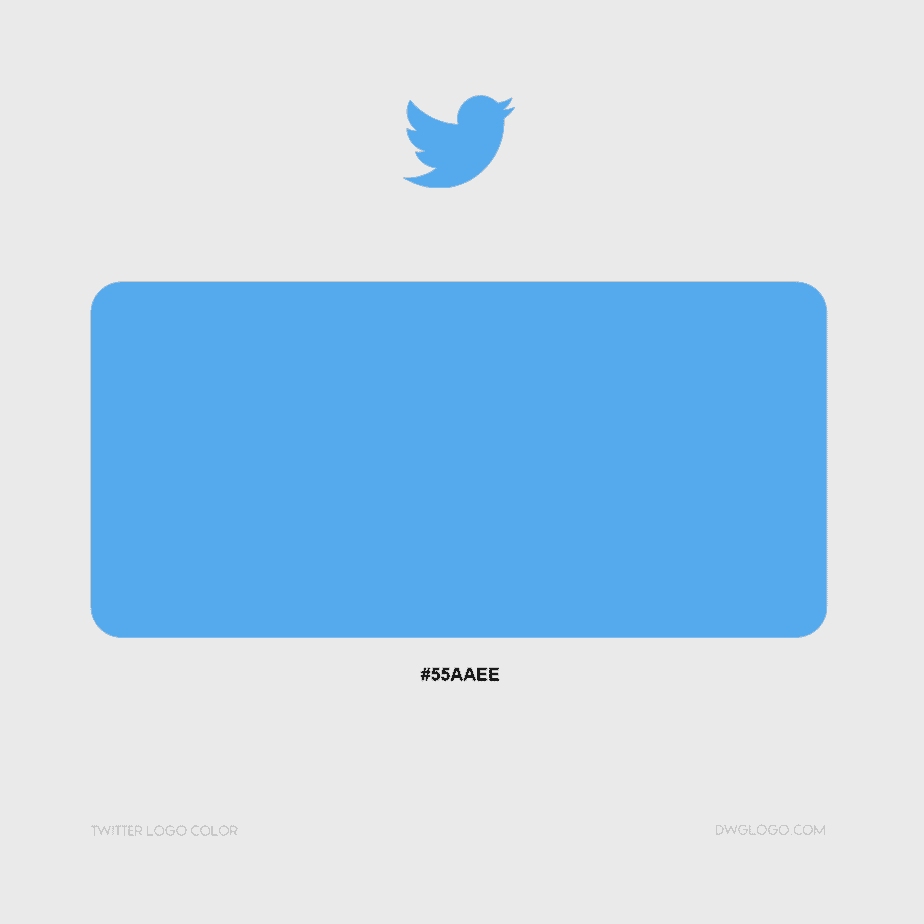 As for Simon Oxley, he is delighted to have been involved in the story of that Startup, which has now become a world-famous corporation, even though its logo no longer appears on the website's front page. Also, Oxley's love for birds has been preserved. He says he grew up in an English village, and therefore birds have surrounded him since childhood, and the muffled twitter since four in the morning was a regular part of everyday life. Now, "Twitter" has changed "tweets", but it seems that everyone in that Startup is delighted with the year 2006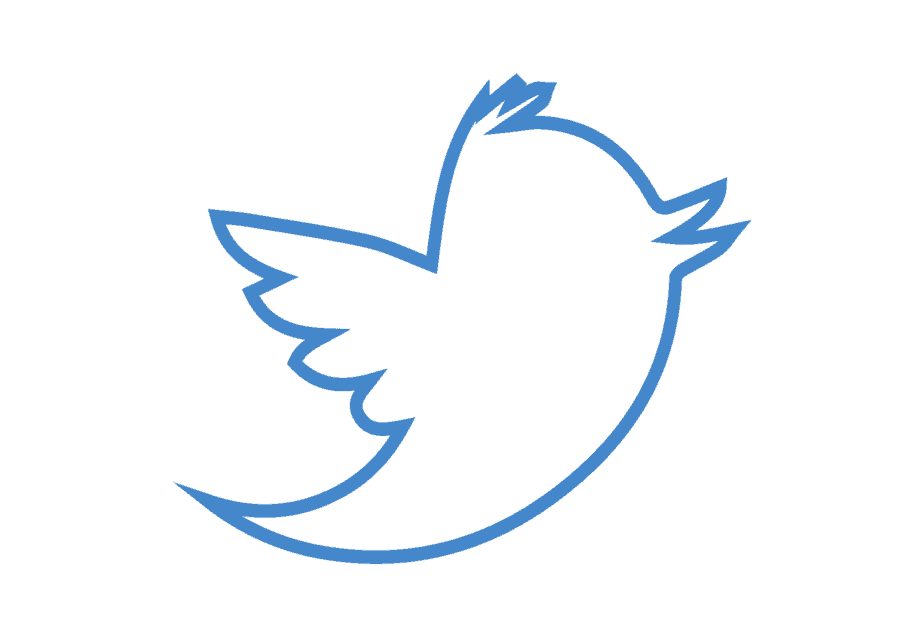 How Twitter's Founders Changed The World