What does do in Golang?
Go (often referred to as Golang) is a programming language designed by Google engineers Robert Griesemer, Rob Pike, and Ken Thompson.
Go is statically typed, compiled, and syntactically similar to C, with the added benefits of memory safety, garbage collection, structural typing, and CSP-style concurrency.
The Go gopher is an iconic mascot and one of the most distinctive features of the Go project. In this post we'll talk about its origins, evolution, and behavior.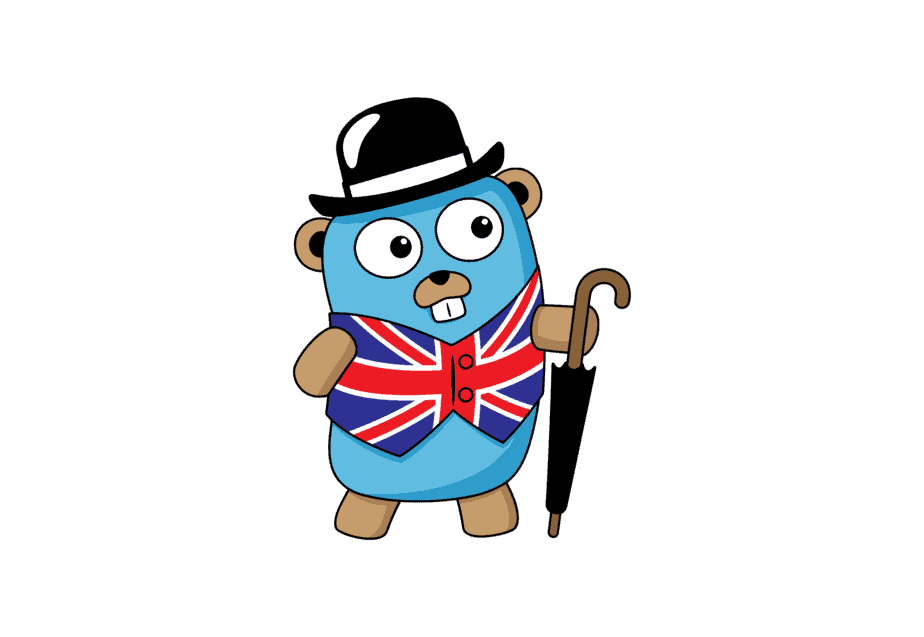 This programming language comprises tools that let programmers use memory in a secure way, collect garbage, manage objects, and allows them to type statically with concurrency.
Below are some best ways to learn Golang easily and smartly.